Our goal with MeLo is to build a system which provides a more personally meaningful concept of location and lets you share your location in a way that's more sensitive to privacy than the all-or-nothing approaches of existing location-based services.
However, during the Alpha Test phase, we'll be relying on your location history data to understand how people use these location-sharing services and how they apply personal categories to them. As a result, we'll frequently be viewing the location data we collect from you and may contact you directly to ask you questions about your usage patterns. We won't use the system to spy on you, investigate you or embarrass you, but if you're not comfortable with any of us (Nick, Ryan, Mohit, Karen, Steph or Deirdre) being able to manually access your location history or email contacts during this test period, you shouldn't participate.
We will never publish your data publicly or share it with any third-party. We may use aggregated anonymized data or thoroughly de-identified traces of location history as examples in papers and presentations about the system. Your data is stored on Google's App Engine servers and Google may analyze your usage patterns as described in the App Engine Privacy Policy.
We will provide functionality to inspect, export and delete all of your data that we've stored. Since this is alpha software, these features may not always work perfectly — if and when they don't, you can contact any of us to access or delete your data manually.
We'll do our best to keep your data secure: data is stored on Google's servers and only the developers and the small group of invited testers have access to the system. Although security has been a significant part of our development process, we can't guarantee the absolute security of your data, particularly from other invited testers.
If anything in this privacy policy changes (as we substantially change features or move to new phases in our testing process), we'll contact you via email to let you know.
In short, we care a lot about your privacy. We collect sensitive information about you including your contacts, your location history and how you categorize it. During this alpha test phase, we can't provide you much privacy from us, since we need to look at your data and talk to you about it, but we won't use any of your data for bad purposes. The current software is likely to be full of bugs, so we also can't guarantee perfect security.
If you have any questions or concerns, feel free to contact any of us. Thanks so much for your help!
Sincerely,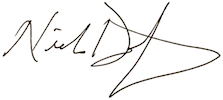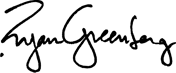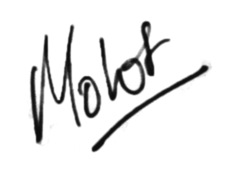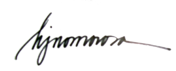 Nick, Ryan, Mohit, Karen, Steph and Deirdre